Artisans at the various studios on the Elgin Arts Trail create and showcase a diverse collection of original artwork including paintings, sculptures, pottery, sketches and more. Visit any of the studios and learn about the creative inspiration behind the beautiful and distinctive pieces on display from the creators themselves.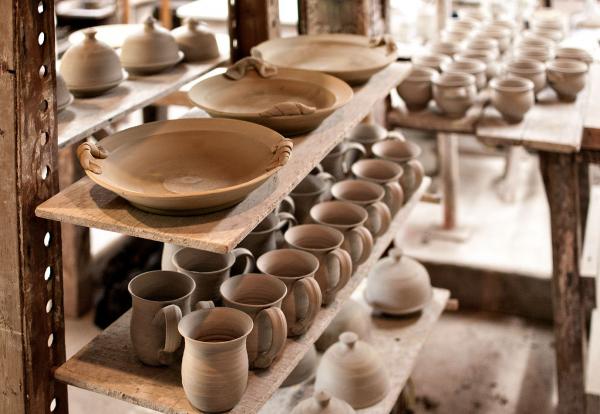 Opened in 1948 by Jimmie Clennell and Selma Caverly, Pinecroft is considered to be Canada's oldest continuously operating pottery studio. Tucked away in a 54 acre pine forest, this thriving family-run establishment has produced fine quality earthenware and stoneware pottery for 66 years.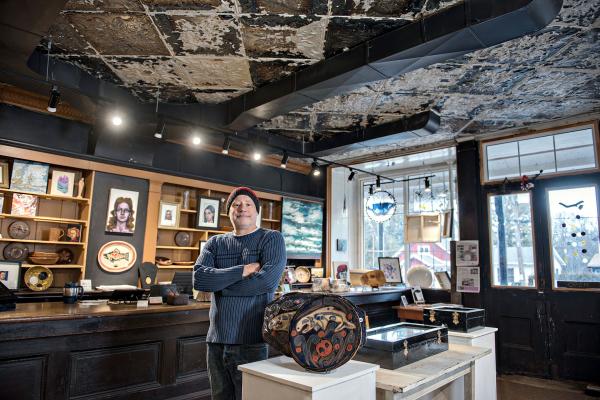 Gathered is located in the heart of picturesque and historic Sparta and is home to a collective of ten local artists. The studio and gallery is situated in a unique and beautiful heritage home known by many locals as the Hiram Smith Building.